A 'Lundemo special' isn't something you just sign up to do. These races require quite some planning and preparation. 
The 26 Peaks Extremity Race for instance, is a race that connects all 26 peaks in Meråker that are higher than 1 000 masl. It covers 225 km and has more than 11 000 meters of elevation. 
An even more extreme challenge, only done as a FKT so far, covers all peaks above 900 meters. This has only been done once. By Hallgeir Martin Lundemo of course. 
These events only take place at special occations, and participation is by invitation only. Contact MMC if you want more information.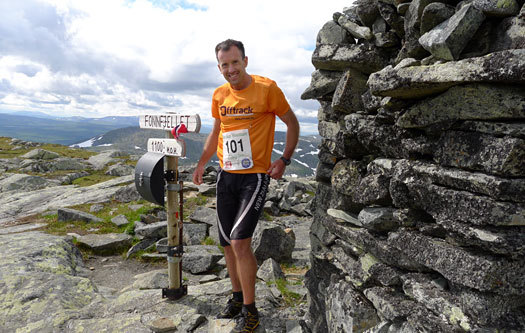 ---
MMC distances
100M  -  100K  -  70K  -  42 K  -  21K  -  8K  -  Minithon 2K & 4K  -  Lundemo Specials
---